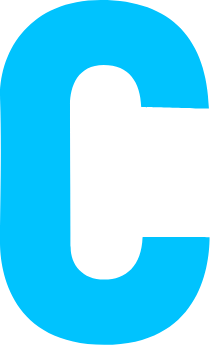 VISSION
Better life via better brands supporting personal hygiene.
MISSION
Better hygienic life via our brands for persons deserving this to make their life easier by innovate and developing our products under these brands by know the changes facing our planet to present future needs for people.
OBJECTIVES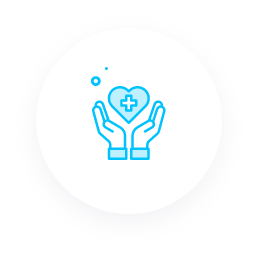 Better Hygienic Life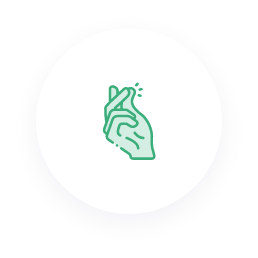 Easy Life by Innovate & Developing Our Products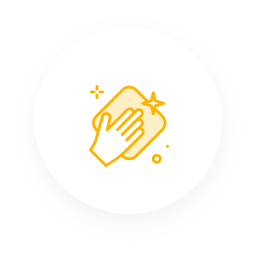 Present Future Needs for People
ABOUT
The aim of this strategic step is transferring from manufacturing outside to manufacturing by owned machines, also making horizontal growth by releasing new products covering market needs and needs for Dry brand vision. The legal form for 2 entities is Egyptian shareholding company with 2 boards, 2 different boards with some shared people in these 2 formal boards. this industry has many categories, tissue wipes by all types, baby diapers, female pads, adult diapers and wet wipes. Cosmocare group was specialized in female pads according to Dry brand vision.