Contact Us
Do you have any questions?
Contact us in the way that suits you, we are here to serve you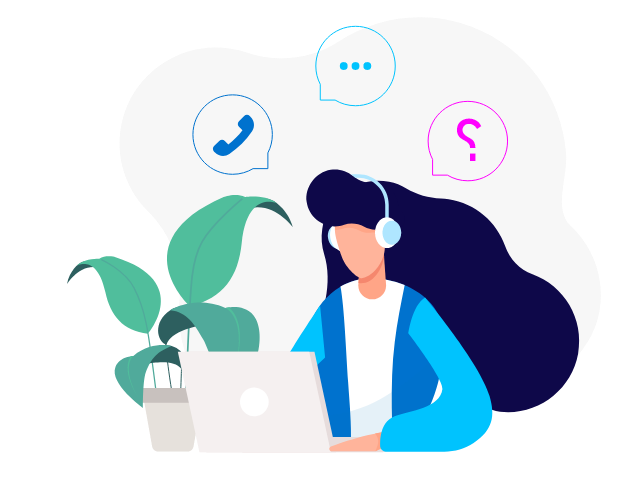 Connect with us
You can visit our social media pages for the latest news. Send a message through Facebook Messenger

Call us
Contact us at the Customer Service Center, and our service staff will help you solve any problem you may encounter

Complaint form
If you have any complaint, send it and we will contact you as soon as possible.
Let's get in touch
Leave your details and we will contact you